Challenge: Presidental Mythenders
If you follow me on the Twitters, you know there's this artist whose stuff I love and has Mythender inspiration written all over it. My love started with this Ben Franklin vs Zeus one: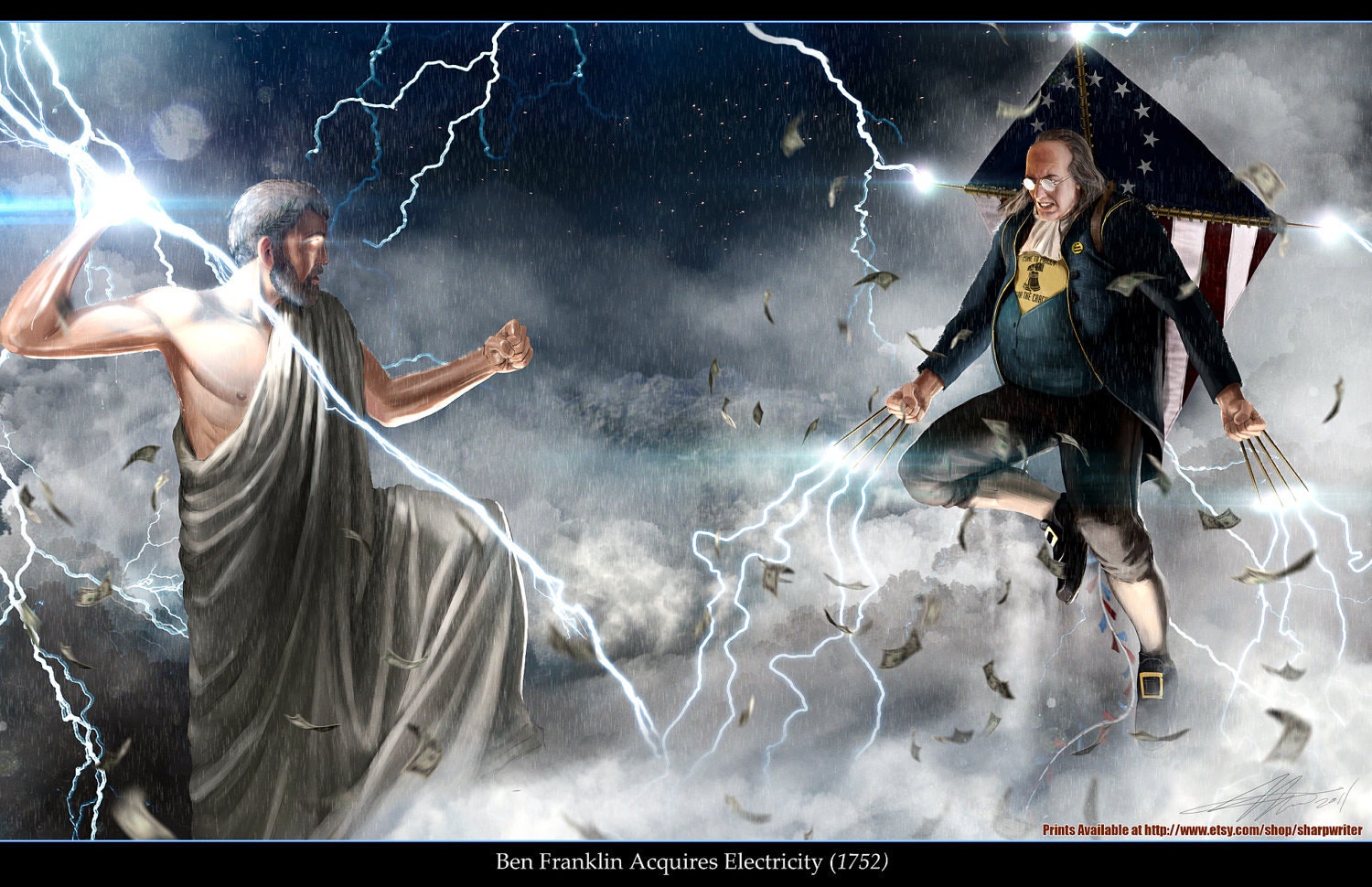 There are many other presidents. My favs among those:
Andrew Jackson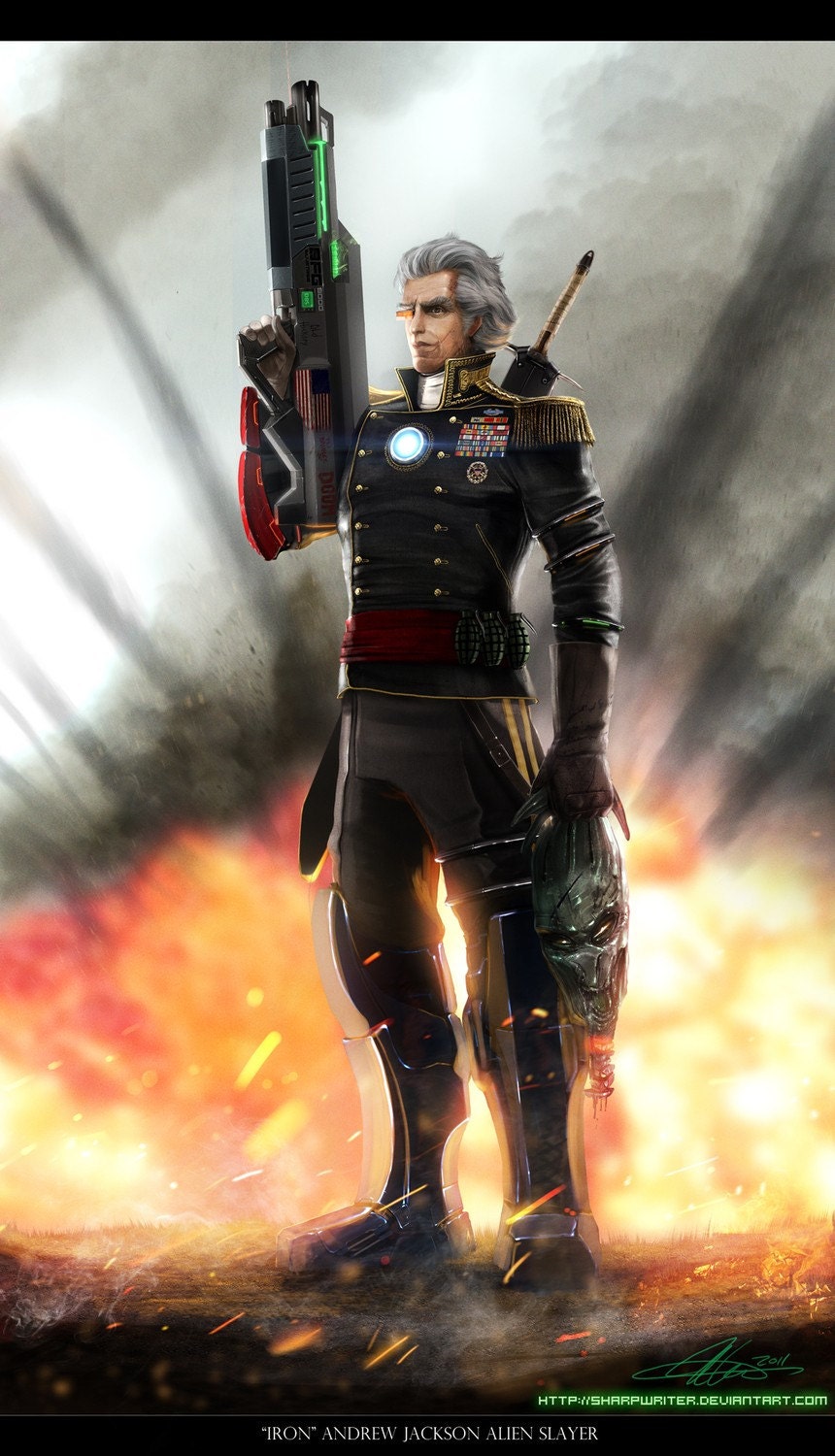 FDR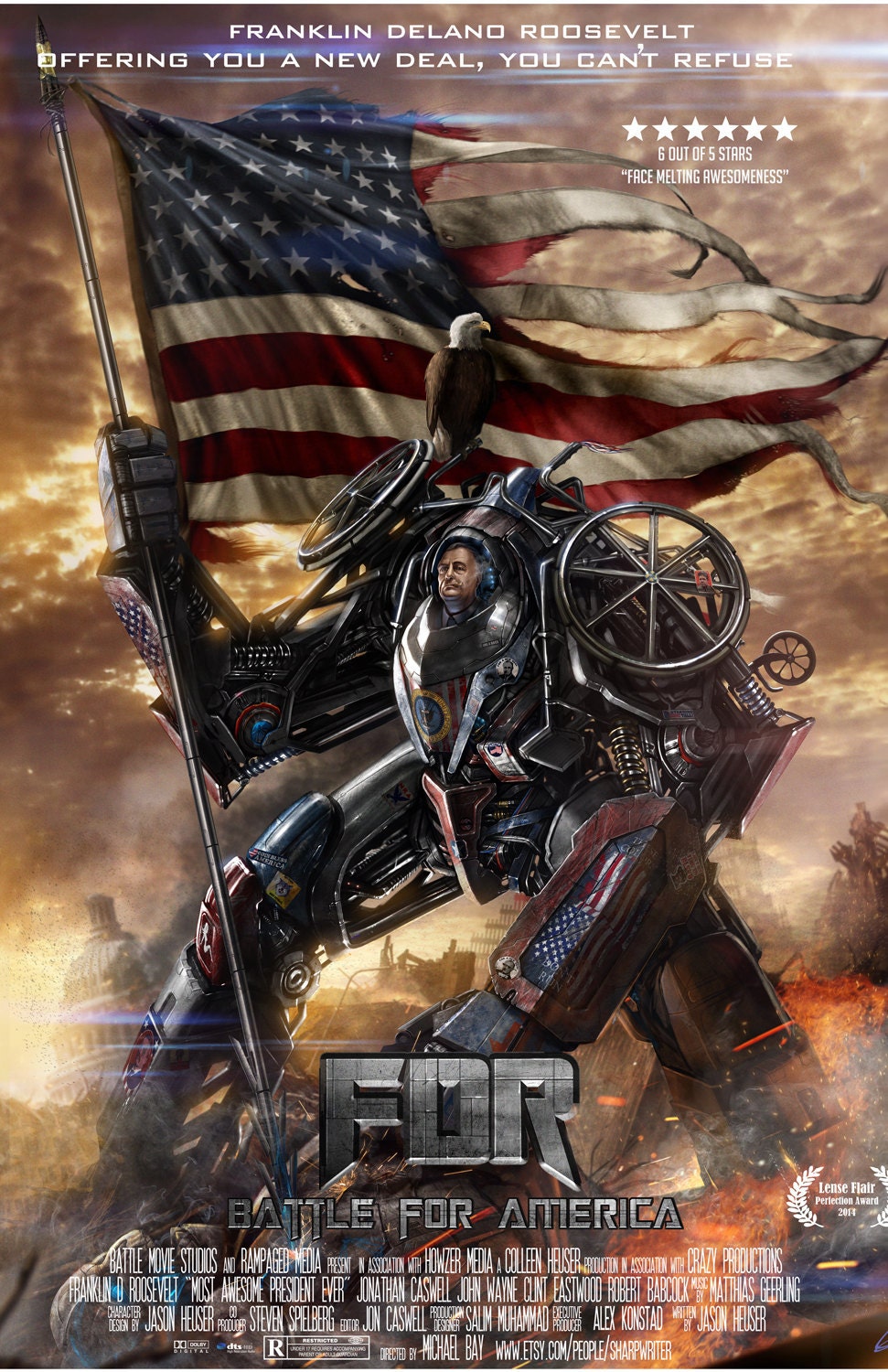 Teddy Roosevelt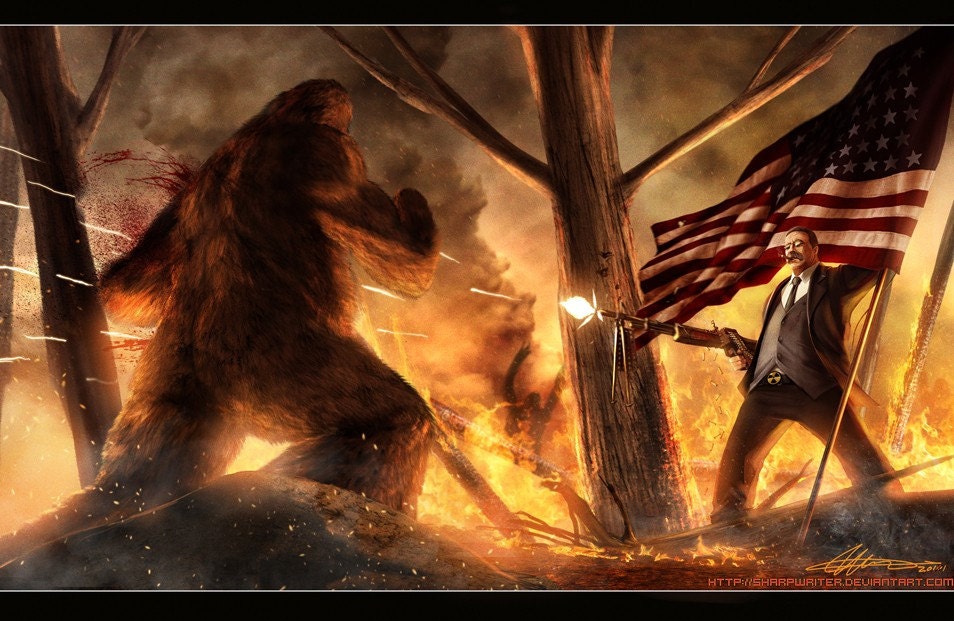 The Challenge
Stat this up as Mythenders, making true what you see in the images. What sort of Mythenders do you see when you see these Presidents of the United States of BADASSES? Feel free to make up new Hearts, Pasts and Fates.
– Ryan
Also, here's another awesome Presidential Badass bits: